Poison!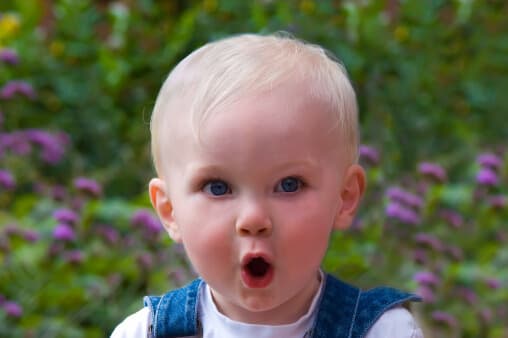 Your toddler has swallowed some berries from a plant in the park. Are they safe? What should you do? Poisoning is one of the leading causes of unintentional injuries in children.
The most common ingestions are usually not lethal. They include cleaning solutions, polishing agents, plants, pesticides, and fertilizer. The most common lethal ingestions in kids are medications, such as antidepressants, anticonvulsants, and cardiovascular drugs.
The common scenario is a curious child exploring kitchen cabinets, medicine cabinets, or other places of hidden wonders stumbles upon something that might be dangerous.
When a child swallows a potentially dangerous substance, you need accurate specific information right away. In 2002 a new, national toll-free poison control hotline was established – (800) 222-1222. It's available 24 hours a day, seven days a week. Teach the number to your kids, your parents, and your babysitters. That's (800) 222-1222. I'm deeply grateful for this valuable service.
Get Dr. Greene's Wellness Recommendations