Pine-fresh Scent: Depressing?!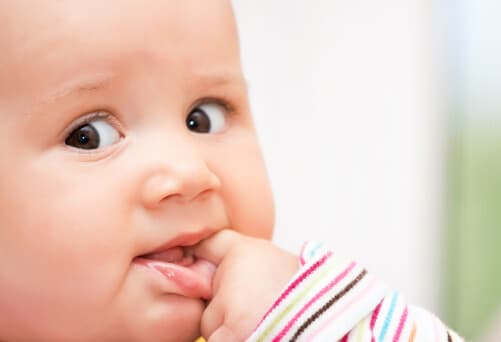 Air fresheners and aerosol sprays can lead to sicker babies, sicker moms, and moms who are depressed, according to an October 19, 2004 announcement from the University of Bristol. This is the latest news from the 'Children of the 90s' study (The Avon Longitudinal Study of Parents and Children — ALSPAC, where 14,000 children have been followed from pregnancies in the early 1990s to the present day.)
About 40 percent of the families in the study regularly use aerosol sprays (hairsprays, deodorants, furniture polish, etc.) or air fresheners. The more these products were used, the higher the levels of volatile organic compounds (VOCs) in the home. Those who used one or more of these products daily — especially during pregnancy and early childhood — were far more likely to have babies with minor infections, such as diarrhea or ear infections, compared with those families who used them once a week or less.
Mothers in the aerosol/freshener homes also reported more physical symptoms (especially headaches) than did their peers. Surprisingly, maternal depression was 26 percent more common in those families. The scientists suggest squeezing a lemon as a quick, gentle, natural alternative to chemical air fresheners. This seems like a wise idea to me, at least during pregnancy and infancy, until we know more about the volatile artificial chemicals. As described in From First Kicks to First Steps, these are among the chemicals that cross the placenta easily. It's better to give babies a fresh start without chemical fresheners.
Get Dr. Greene's Wellness Recommendations