Physician Referral Policy Changes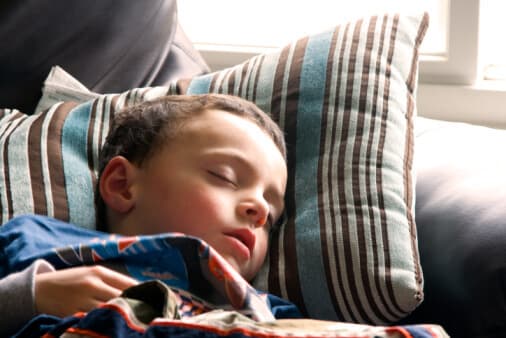 On a trip to New York, I enjoyed spending some time with the medical director of United Healthcare, the nation's second largest health insurer. He explained that they were spending $100 million annually on the administrative costs of the referral approval process, where administrative staff members decide whether a physician's referral of a patient to a specialist is medically necessary.
While this tedious ordeal did identify up to $30 million annually of 'unnecessary' referrals to specialists, on balance it didn't save any money. It did, however, create headaches and delays for patients, their physicians, and the insurance company. I applaud United Healthcare's new decision to give physicians the decision-making authority to make the referrals their patients need. What a healthy step forward.
Get Dr. Greene's Wellness Recommendations