Thank You from the PEW Internet Project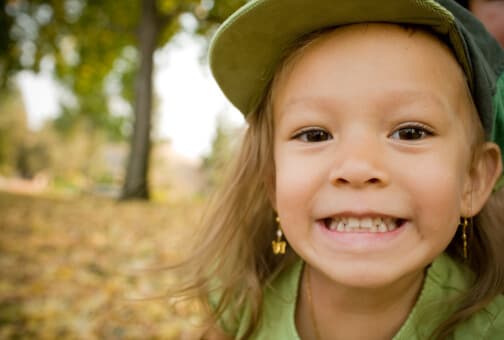 Many of you participated in the Pew Internet & American Life Report by filling out a survey at DrGreene.com. The results are now in!
Susannah Fox sent us this summary:
"In the first comprehensive national survey on the scope of health topics that Americans are searching online, the Pew Internet & American Life Project finds that one in five Internet users has looked for mental health information, one in four has looked for health insurance information, and one in three has looked for drug information online. In all, 80% of Internet users have looked for at least one of 16 health topics. This study was conducted via random digit dial telephone polling in December 2002, and also draws on comments gathered from 1,971 Internet users who participated in an online survey. And again, I am so grateful for your help recruiting people to fill out our survey. The response was extraordinary – each testimony gave me new insights. If there's an appropriate way to thank those visitors to DrGreene.com who participated, I would love to do it."
So on behalf of Pew Internet Life and DrGreene.com, thank you!
Get Dr. Greene's Wellness Recommendations