Does Paxil Kill Children?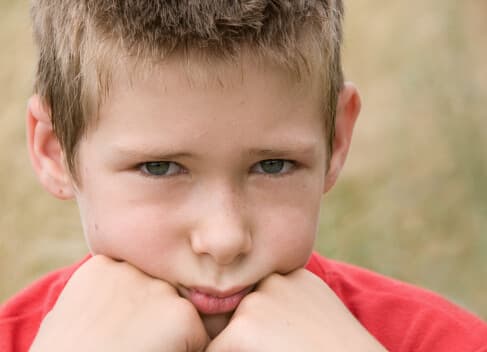 On June 10, 2003 the British government issued a very strong warning about the antidepressant Paxil, called Seroxat in Britain, saying that it "should not be used in children and adolescents under the age of 18 years to treat depressive illness." The MHRA (the British equivalent of the U.S. FDA) evaluated 9 recent studies of its use in children and concluded that in children it has higher risk and less benefit than previously thought.
The risk is that it can make depressed children suicidal. Those depressed children on the medicine were 1.5 to 3.2 times more likely than those taking placebo to engage in self-harm or episodes of suicidal behavior.
Paxil also showed a striking lack of benefit in children, "These data do not demonstrate efficacy in depressive illness in this age group." They warn that no child should be started on Paxil for depression, but if a child is already on it they recommend considering completing the planned treatment as a valid option. The FDA is conducting its own investigation into the matter, but has not reached conclusions yet. The manufacturer has been quoted as saying the British authorities overreacted.
Like so many commonly used medications, Paxil or Seroxat has never been approved for use by children in the U.S. or Britain. Nevertheless, doctors write many prescriptions for it. Why? Most of the medicines used to treat children have not been adequately tested in children. Most safety and benefit testing is done on adults. Children's growing bodies do not respond the same way as adults' – to medicines or to pesticides on food. However this Paxil issue plays out, is a vivid reminder that we must do better in ensuring that medicines and food that we give to our children have been carefully evaluated for children!
Get Dr. Greene's Wellness Recommendations