Parents Want to Makes Choices for Their Kids that Are Safe and Healthy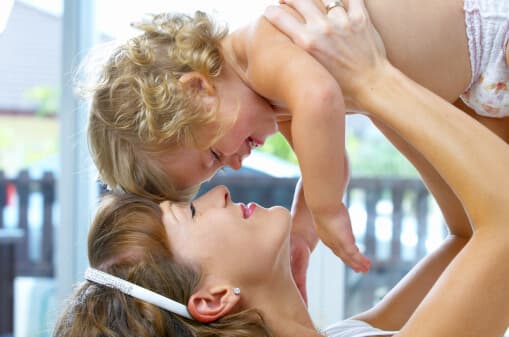 Here's a quick interview I did for HBTV at the Natural Products Expo held in Anaheim, California this past weekend. Among other things, we talked about a new disinfectant by Seventh Generation that is one of the biggest leaps forward in disinfectants, in my opinion, in 150 years. That's a pretty big deal.
*Note: We are so impressed with Seventh Generation that we've teamed up with them to help get the word out about important topics such as the value of green cleaning products to health.
Get Dr. Greene's Wellness Recommendations