Every Parent Whose Child Has Asthma Should Hear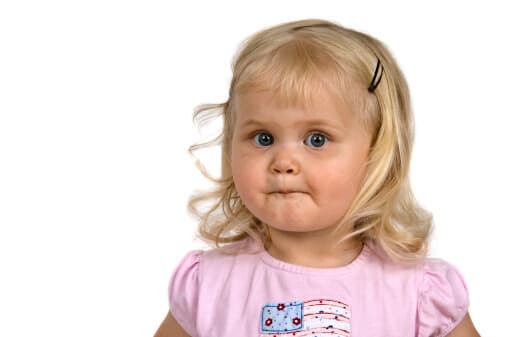 A simple flu shot for every child with asthma could prevent 100,000 hospitalizations this year in the U.S. alone, according to an analysis by the American Lung Association released on September 18, 2003. Sadly, last year 90 percent of children with asthma and 61 percent of adults with asthma missed the opportunity to get the vaccine.
Todd Whitley, who oversees web operations for the American Lung Association, wrote me today and asked us to help get the word out. Todd and I spoke on the same panel at the American Thoracic Society's International Conference this spring. We were both excited about the power of the web to teach people powerful truths about their health concerns.
Now, here we are teaming up to spread the word.
Every parent whose child has asthma should hear about this simple measure to prevent asthma hospitalizations. The American Lung Association has provided a nifty Flu Shot Locator that provides easy access to information on more than 17,000 flu shot clinics across the country, held from October 1 – November 15.
Get Dr. Greene's Wellness Recommendations