Pain Control Methods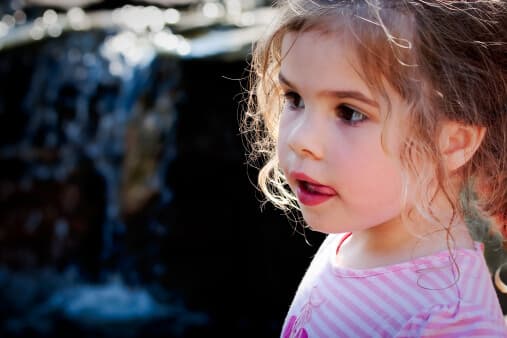 I'm excited about the growing demand for treating pain and distress in children undergoing medical procedures. A survey in the October 1999 edition of Pediatric News reported that half of parents still don't know that safe, effective methods for pain control are readily available. EMLA cream is a powerful topical anesthetic (when used correctly) that is too infrequently used. Oralet is a powerful lollipop that is similar to morphine. Early fears about its addictive potential have proved unfounded when used for painful procedures.
Oralet greatly reduces both pain and distress — especially if used early on. Children who had four painful procedures done with Oralet lollipops had greatly diminished pain throughout the ordeal. Those who had a placebo lollipop the first time, and then Oralet for the remaining three, found all four procedures to be painful. Kids' pain is significant. Treating their pain early and well is a great service.
Get Dr. Greene's Wellness Recommendations