Is Organic Food Really Better for Kids?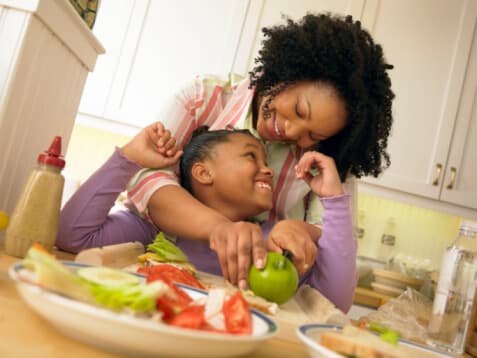 The Environmental Protection Agency (EPA) is charged with evaluating pesticides and setting "acceptable risk" levels of exposure. EPA's tests have largely been conducted on fully grown adult men or non-human animal species, exposing them to one chemical at a time. Evidence now shows that chemicals in combination — the way we are usually exposed to them in everyday life — may exponentially increase health risk.
Children are developing organs to last a lifetime. Due to their smaller, fast-growing speedy metabolisms, and less varied diets, infants and children are more vulnerable to health and developmental damage.
Our children are our most treasured resources, and we have the opportunity to protect them. By reducing toxic exposure, organic products can help us raise healthy, strong children.
Get Dr. Greene's Wellness Recommendations