Obesity: The Yogurt Solution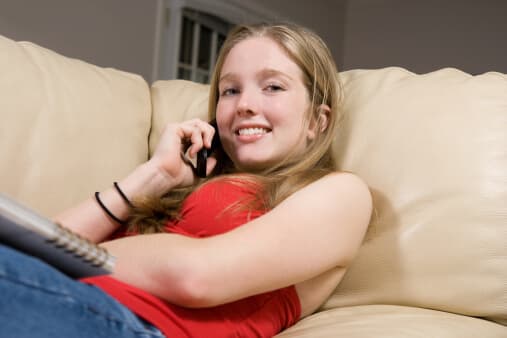 Dr. Greene's take on yogurt and obesity…
In an effort to stay slim, many teenage girls forgo dairy products in favor of diet sodas. Ironically, research shows that calcium is important for maintaining ideal weight. Nonfat yogurt or milk may be better for the waistline as well as for the bones.
An April 2003 FASEB study1 done at the University of Tennessee found that people who included nonfat yogurt in the diet while trying to lose weight lost 22 percent more weight, 61 percent more fat, and 81 percent more stomach fat (an inch more off the waistline). Both groups in the study ate 500 fewer calories per day. One group had the typical amount of calcium in the American diet (500 mg a day). The other got enough yogurt to supply their calcium requirements – and got dramatically better results.
A growing body of evidence suggests that small changes in the calcium levels of fat cells can change signals within the cell that control the making and burning of fat. At the same time that obesity is more common in U.S. children than ever before, most children in the U.S. are calcium deficient, creating health problems now that can last for the rest of their lives.
1Dairy (yogurt) augments fat loss and reduces central adiposity during energy restriction in obese subjects. Zeneb MB; et al. FASEB: 2003; 17,5:A1088
Get Dr. Greene's Wellness Recommendations