Nutrition and Secondhand Smoke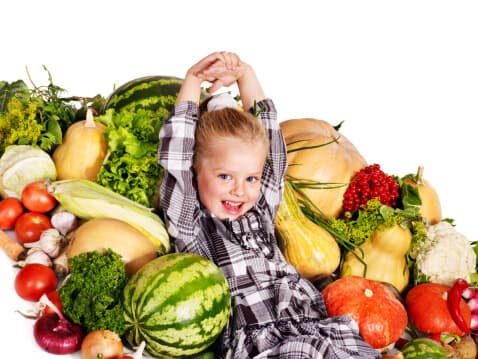 Secondhand cigarette smoke saps nutrients directly out of kid's blood, according to a report in the December 2000 issue of the American Journal of Clinical Nutrition. Important antioxidants, such as beta-carotene, are especially depleted. Found in carrots and tomatoes, these antioxidants are part of our frontline immune defense.
This makes it even more important for children exposed to secondhand smoke to eat plenty of fruits and vegetables, and to get a good multivitamin as a safety net.
Get Dr. Greene's Wellness Recommendations