More News from Pew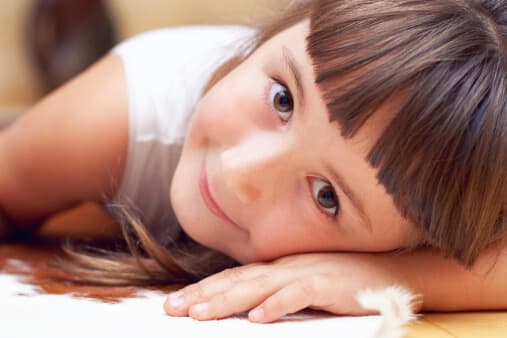 What makes a difference in how happy you are with the health information you find online? The Pew Internet and the American Life Project continues to study how we use the Internet and how it is changing our lives. Many of the readers at DrGreene.com participated in the most recent study. Here are a few of the findings taken directly from the July 16, 2003 report.
Health searches and health-related email continue to become more common. Women and well-educated Internet users are the most likely to be going online for health issues. Most (like parents) go online to search for someone else. Ninety-three percent of health seekers said that convenience is important (that it is available at any hour of the day or night, from wherever they are able to log on). Eighty-three percent of health seekers said that it is important that Internet users can get more health information online than from any other sources. And eighty percent of health seekers said it is important that Internet users can get health information anonymously. Internet users report two big effects of online health resources: better health information and services, and different (but not always better) relationships with their doctors. Some say that their doctors are receptive to Internet research; others are still cautioned to avoid any online health information.
While many people cited the maxim "knowledge is power," many more filled in a picture of the Internet adding a strong measure of psychological and emotional benefit to their health care management. One mother of an autistic child wrote, "It has given me hope for my son. I am not alone anymore." Another respondent simply stated, "I am less afraid now." What do people do online?
Among other things, Internet users: Search for health information at any time of the day or night; research a diagnosis or prescription; prepare for surgery or find out how best to recover from one; get tips from other caregivers and e-patients about dealing with a particular symptom; give and receive emotional support; and keep family and friends informed of a loved one's condition.
Enthusiasm for the Internet among health seekers was inversely associated with age: The younger an online health seeker, the more likely she is to cite benefits from online information. And I'm not surprised that health seekers enjoying high-speed Internet access at home are more likely than dial-up users to cite benefits from the health resources they find online. Kudos to Susannah Fox and Deborah Fallows for another brilliant report, and our thanks to the readers of DrGreene.com for sharing your experiences with them.
Get Dr. Greene's Wellness Recommendations