Newborn Hearing Test Recommendations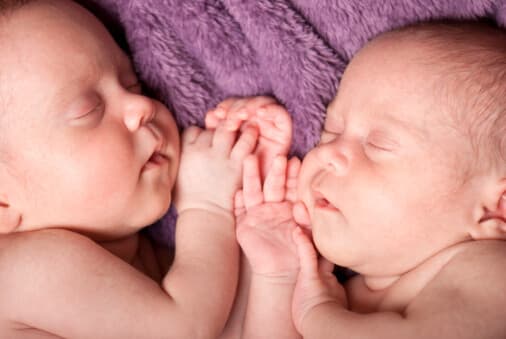 Without a newborn hearing test, the average age at which congenital deafness is diagnosed is 2 years old! Children whose deafness is treated in the first months of life gain critical time and perform far better on developmental tests than those whose diagnosis is delayed.
It's no surprise, then, that the National Institutes of Health and the American Academy of Pediatrics both recommend that all babies have their hearing tested, preferably before they first leave the hospital. But the December 1999 edition of Pediatric News estimated that only 15% of babies in the United States are currently being screened.
If you know any young babies, I recommend that you ask for their hearing to be tested. It's a gift that just might last a lifetime.
Get Dr. Greene's Wellness Recommendations