All Natural Does Not Mean Risk Free!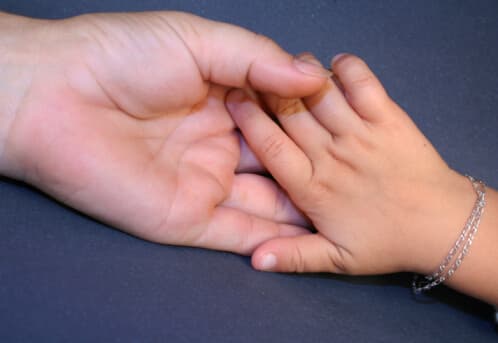 Use of St. John's Wort to treat depression has skyrocketed over the last year, increasing by more than 2000%. St. John's Wort has become a multi-billion dollar industry.
A major study released in January 2000 found that St. John's Wort can have dangerous interactions with other medications often used by people taking it. Even though it is a gentle alternative, be sure that your doctor understands all of the medicines AND SUPPLEMENTS you are taking.
Get Dr. Greene's Wellness Recommendations