Mother's (Every) Day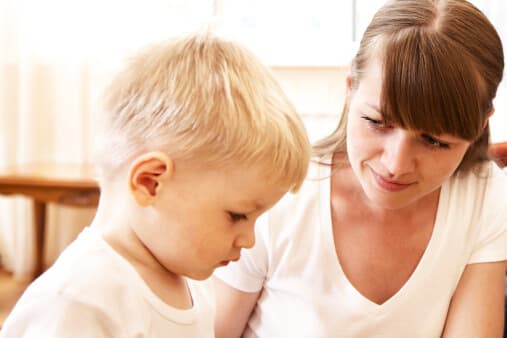 A day to honor mother has been celebrated in different ways in different countries throughout history. In the United States we celebrate Mother's Day each year on the second Sunday of May. But in my role as a pediatrician I see the important work you do each and every day of the year.
I see the selflessness of mothers who perform often-thankless jobs in order to take care of the basic needs of their families. I see the long hours you work so your children will be well taken care of. I see the long sleepless nights and the worried-filled days you spend with a sick child. I see the choices you make that put your family's needs in front of your own.
So, I celebrate you mothers not just today, but every day of the year.
Get Dr. Greene's Wellness Recommendations