New Method for Reducing Radiation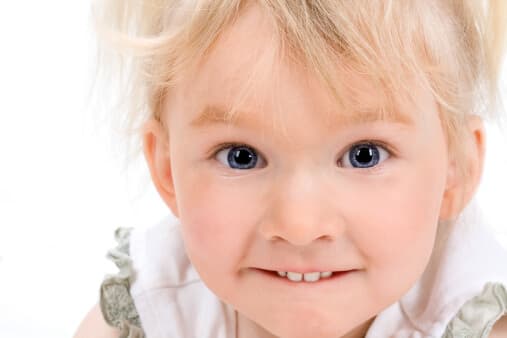 Sometimes, a CT scan is just what is needed to diagnose or rule out an important health condition in children. But all too often, the amount of radiation used in the test was calculated for a larger adult body. People agree that a smaller dose of radiation would work well and be safer for the child – but often operators don't know the ideal dose.
The August 2003 issue of Radiology provides tables that can be used to calculate simply the amount of radiation needed based on simple measurements of the size of the child. Newer CT scanners can do this automatically. But many older machines are in use in the U.S. and around the world.
The authors of this study project that following their simple charts would reduce the total amount of CT radiation given to children in the U.S. by 77 percent!
If your child needs a CT, ask those operating the scanner to reduce the radiation dose according to your child's size.
Get Dr. Greene's Wellness Recommendations