Mark McGwire Steps Up to the Plate for Kids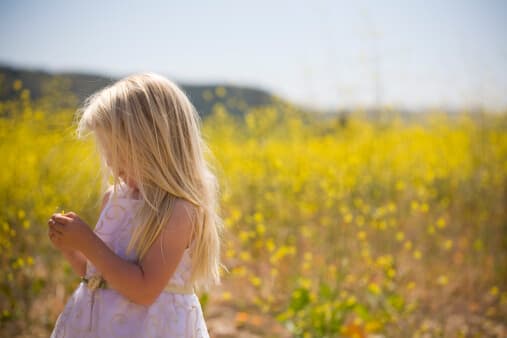 Almost 7 million school-age children (in the United States alone) go to bed dry and wake up wet. Most of them feel like they are alone. They often feel guilty, inadequate, and ashamed. And their parents feel ashamed — they think they are doing something wrong as parents.
How fabulous that baseball legend Mark McGwire has stepped up to the plate and said "Bedwetting is not your fault!" McGwire is working with the non-profit National Kidney Foundation (NKF) to get the word out that bedwetting is nothing to be ashamed of and that good treatments are available.
You can find one version of his 30-second public service announcement at www.kidney.org/general/news/newsitem.cfm?id=140
Get Dr. Greene's Wellness Recommendations