Making Better Pediatricians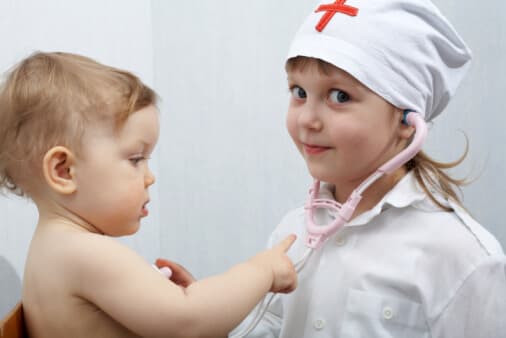 Pediatricians are among my favorite doctors. As a group we tend to care about prevention and love kids. We tend to be smart and caring. But many of us work in systems that put higher value on speed than on caring and prefer prescriptions to teaching. I believe one of the quickest ways to improve the quality of our doctors, and of our relationships with our doctors is to provide clear, individual feedback about what we like and don't like – a public 'suggestion box' for the healthcare system that is specific to each doctor and location.
This public information will also help people find the doctors in their areas that are the best matches for them.
To that end we are teaming up with CareSeek to provide this exciting forum. As we finalize the details, we would love your comments about what would be important to you for us to include. Please take a quick moment to rate our rating system.
My heartfelt thanks.
Get Dr. Greene's Wellness Recommendations