Lunch in the Piazza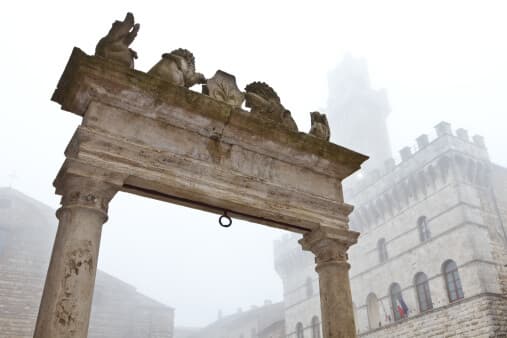 Cheryl and I returned to the storied Piazza Grande for a cappuccino. While we sat under an awning of the sidewalk cafe, exhilarating in the thousand-year-old architecture, we saw fellow Organic Center board member Kathleen Merrigan strolling across the piazza.
It's fun to run across a friend in a foreign city.
Kathleen joined us for lunch. I love her new haircut. She's moving to DC soon. My money is on her to be the next Secretary of Agriculture. I sure hope so. She would be great.
Get Dr. Greene's Wellness Recommendations