Loss of neuropathy target esterase in mice links organophosphate exposure to hyperactivity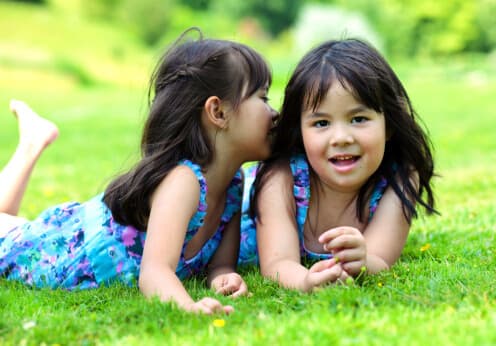 The Story
A missing link! How would exposure to pesticides (or related chemical warfare agents) result in ADHD? Scientists have found an important enzyme – and an important gene – whose activity is decreased with organophosphate exposure. This same decrease is known to cause neurological symptoms of hyperactivity in mammals. The enzyme "neuropathy target esterase" or NTE is important in nerve and brain development. Levels of this enzyme depend on the Nte gene. At the start of this study, some of the animals had high levels of enzyme, some low. After exposure to pesticides, the enzyme levels fell, and hyperactivity symptoms appeared. Those who started with low levels became symptomatic at lower levels of pesticide exposure, but with sufficient exposure, all could be affected. Organophosphate pesticides are directly toxic to this important gene for neural development – not something we want for our kids.
Notes
Work was done at the Salk Institute.
Published March 2003.
Work was published online in Nature Genetics in advance of publication in the print journal.
Major Recent Studies
Get Dr. Greene's Wellness Recommendations