Living Green?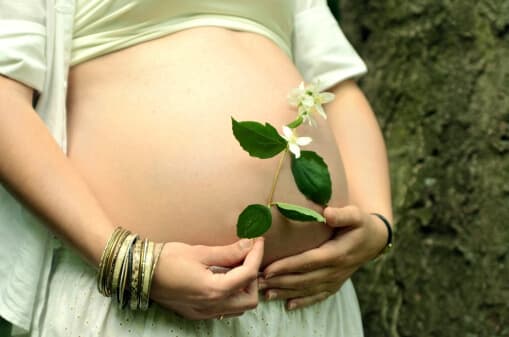 2006 is now behind us and, like my family, you may be celebrating successes of the past year and setting goals for the new one. Hopefully among your successes are new levels of "greenness" – living in a way that is kind to the planet and great for your health and the health of your family.
We're collecting these stories for my next book Raising Baby Green, and would love to include yours!
Have you made a green change that has positively impacted your pregnancy, delivery, or your baby's life? It doesn't matter how small, we want to hear about your green experiences. Perhaps you've found some special organic food delivery service; thrown a green baby shower for a friend, started a green parents group, or discovered the perfect handmade non-toxic baby blanket or quilt — you get the idea.
As a special treat, you'll receive a free signed copy of Raising Baby Green if your story is selected for publication.
Raising Baby Green will be published in September 2007 by Wiley Books.
Get Dr. Greene's Wellness Recommendations