The Link Between Parental Smoking, Obesity, and Diabetes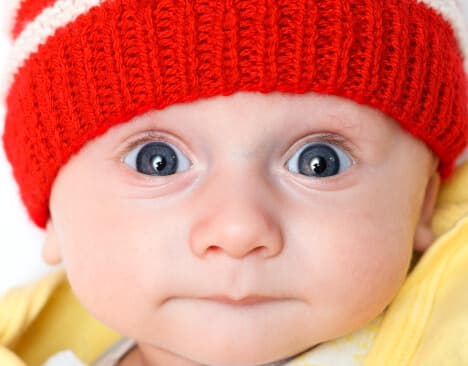 When mothers smoke during pregnancy, their choice may affect the children for the rest of their lives. The January 5, 2002 issue of the British Medical Journal reports an analysis of 17,000 births during one week in March in 1958. Medical records were reviewed when those babies were 33 years old. The analysis showed that those whose mother's smoked had almost a 40% increased chance of being obese, and more than a 300% increased chance of having developed type 2 diabetes at an early age.
Because both obesity and diabetes contribute to increased mortality, maternal smoking during pregnancy may shorten the adult lifespan of these children.
More recent research continues to point to the same conclusion—that children of mothers who smoke during pregnancy are more likely to be obese.
I would also be interested in seeing what turned up if the data were analyzed to look for long-term consequences of secondhand smoke. We already know that the immediate effect is dangerous and sad.
Get Dr. Greene's Pregnancy Newsletter