Lead Poisoning is More Common Than You Think!
When I was a child I loved playing with a set of metal soldiers. I remember putting them in my mouth. Now I cringe at the thought.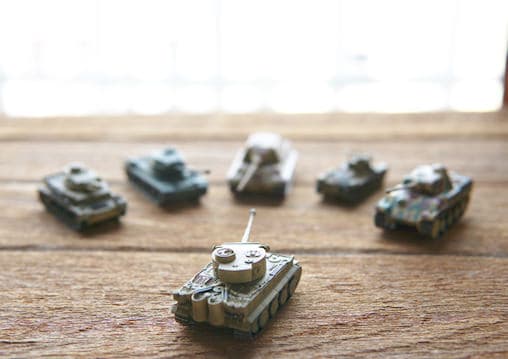 Many parents aren't aware that lead is the most significant environmental health hazard for US children. More than one in 25 American children have blood lead levels high enough to lower IQ or to cause learning disabilities, violent behavior, attention-deficit disorder or hyperactivity.
There are many sources of lead in the environment, but today most cases of lead poisoning come from the fine dust from old interior paint. Some European countries banned lead-based interior paint as early as 1909, but the US didn't take this step until 1978 (when over 88% of children had toxic lead levels!).
If your child has any behaviors associated with lead toxicity, or if you can answer yes to any of these questions, have your child tested for lead.
Get Dr. Greene's Wellness Recommendations