Kids' Meals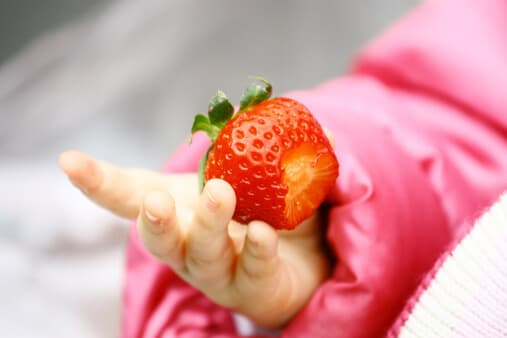 The U.S. Surgeon General addressed us yesterday at the American Academy of Pediatrics 2003 annual meeting. He spoke about the obesity epidemic that is crippling our children and killing 300,000 people each year in the United States. He urged us to help kids get moving – at least 60 minutes of active play each day. He implored us to help kids eat healthy foods in healthy amounts.
I don't believe we can do this without knowing what our kids are eating at schools and daycares and restaurants. About half of the food dollars in the U.S. are spent in restaurants.
The FDA is considering a proposal to require nutrition information on menus, so that people will know what they are getting when they order a kids meal, an entrée, or a dessert.
Healthy eating for kids means encouraging fruits, vegetables, whole grains, and lean protein sources. Now think of the typical restaurant kids meal – french fries, lots of unhealthy fats, unhealthy refined white carbohydrates, and a marked lack of fruits, vegetables, or whole grains.
If we thought about the typical restaurant kids' meals enough to label them, we might notice that they are often the opposite of what the Surgeon General is calling for – healthy portions of healthy foods.
Get Dr. Greene's Wellness Recommendations