Kid-Friendly Whole Grain Cereals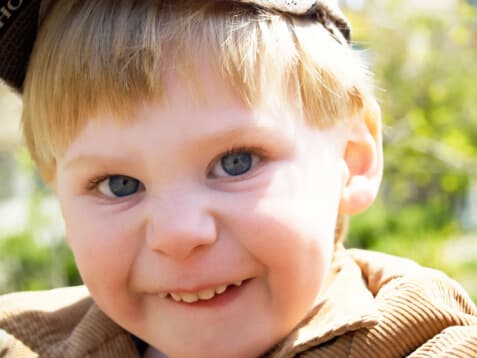 Kids in America simply do not eat enough whole grains for optimal health and development. Most parents would love for them to eat more, but kids often balk at the taste. They average eating less than one serving a day of whole grains, even though the most conservative recommendations suggest that kids get at least 3 servings a day.
General Mills, the nation's second largest cereal manufacturer, has announced that they will convert all of their breakfast cereals into whole grain products, a move that is projected to single-handedly increase American's whole grain consumption by 1.5 billion servings per year – an enormous step forward for our health. Some of their cereals, such as Cheerios, Wheaties, Total, and Wheat Chex were already popular sources of whole grains. But now, if kids are 'cuckoo for Cocoa Puffs' or 'Trix are for kids', they will also be benefiting for whole grains.
Of course, I would love to see kids eating even healthier organic cereals. And there is still room for improvement in further reducing sugar, artificial colors, and chemical preservatives, but I am excited about each move in the right direction – and this is a huge step toward providing healthier foods for our kids. I hope it meets with great success, and leads to healthier and healthier food options from the leading food manufacturers.
Get Dr. Greene's Wellness Recommendations