Infants and Pain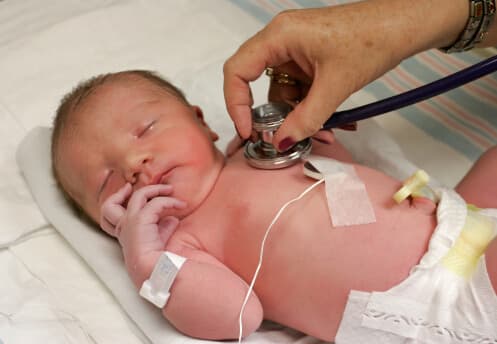 To determine whether adults can recognize babies in pain, researchers photographed the faces of infants when at rest, when exposed to light, when their heels were being rubbed, and during a heel stick for a routine blood test.
Adults were asked to identify the faces of the babies in pain.
The results, published in the October 2000 issue of Archives of Pediatrics and Adolescent Medicine, showed that adults got it right — most of the time. Still, 26% of health professionals failed to get at least 2/3 of the picture sets right. Interestingly, parents did better than health professionals at identifying when babies were in pain.
You are your child's most important advocate. Trust your instincts, and don't hesitate to speak up on behalf of your child.
Get Dr. Greene's Wellness Recommendations