An Important Message from Rob Reiner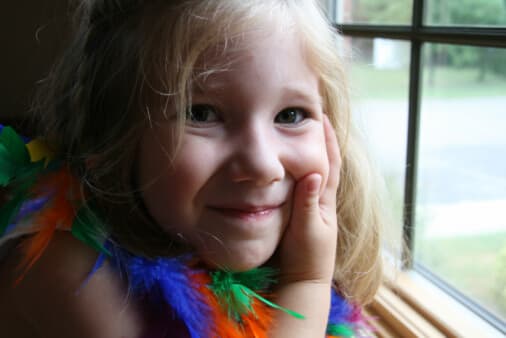 Many people know me as an actor and director, but my most important role is that of a father to my three children. Raising healthy, happy children is my top priority. That is why my organization, Parents' Action for Children, has launched a major national campaign to engage parents in efforts to prevent childhood obesity.
We call the campaign Stir It Up and we are kicking off our efforts in our nation's schools where junk food is all too readily available and physical education is often non-existent.
We are proud to be partnering with DrGreene.com as we mobilize parents to Stir It Up in their children's schools.
Our goals are to get junk food out of every school in America, ensure that vending machines dispense healthy alternatives to soda, candy bars, and chips, and increase the amount of physical activity available to every child, every day. We believe that if a million parents stand up and demand that junk food be taken out of our schools, it will happen.
I applaud DrGreene.com's efforts to raise awareness about childhood obesity and to provide parents with the information they need in order to raise healthy, happy children.
With vital support of parents everywhere and the help of organizations like DrGreene.com, I believe we have the power to make this country a healthier place for all children.
Get Dr. Greene's Wellness Recommendations