How Do They Learn?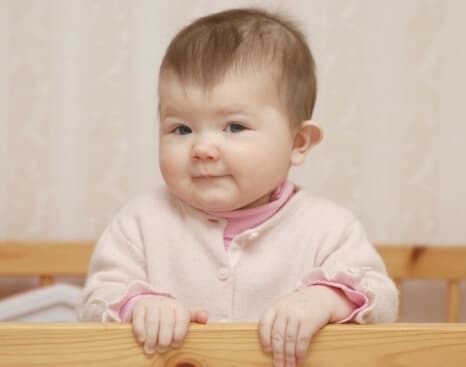 Which words do babies learn first?
Not the words they hear most often, but the words they hear most often as single word communications, according to research by Michael Brent, PhD., presented at the 2001 American Association for the Advancement of Science meeting in San Francisco.
Parents instinctively speak to babies using single words, and this instinct pays off. About 9% of everything mothers say to their babies under 15 months of age are isolated words. It doesn't matter whether these words are nouns, verbs, adjectives, or adverbs — the ones that are used most often in isolation form the foundation of language.
Get Dr. Greene's Wellness Recommendations