Hot Flashlights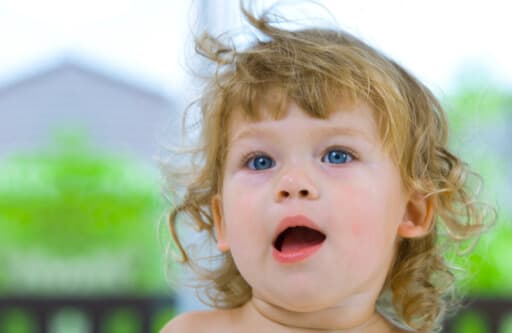 In November 2002, thousands of Kidz Club flashlights were recalled by Eveready Battery Co. in cooperation with the U.S. Consumer Product Safety Commission. These multicolored plastic and metal flashlights can overheat enough to cause the batteries to leak and pose a risk of burns to children. The inexpensive flashlights were popular items in discount department and toy stores.
In a separate recall the same month, Halo Burger voluntarily recalled about 9,500 flashlights and batteries that were distributed in kids' meals and sold individually. The batteries provided with these flashlights can leak, and the flashlights can be disassembled into small parts that can pose a choking hazard to young children.
Saving money on kids' toys is appealing, but when choosing toys for children this holiday season, select toys that seem durable and well-made. If the toys might be used by children under 3, pay special attention to small parts that eager children might remove and place in the mouth.
Get Dr. Greene's Wellness Recommendations