Heroic Polio Effort Hamstrung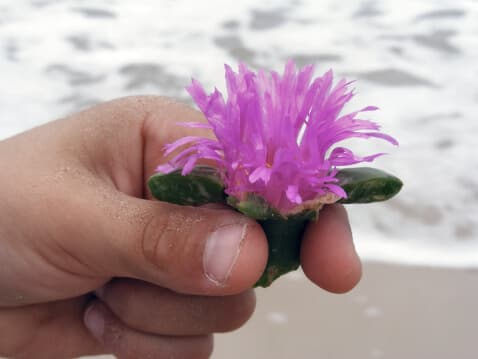 A worsening polio outbreak in West Africa has already spread to nations where polio had been eradicated and has prompted hundreds of thousands of volunteers and health workers to race to immunize 15 million children at immediate risk.
But in Nigeria, which has the world's highest number of polio cases, three northern states have blocked the campaign at the urging of Muslim clerics. One of those states, Kano, contains about a sixth of the world's reported cases of this crippling disease. Dr. Datti Ahmed, the president of Nigeria's Supreme Council for Syariah (Islamic Law) appeared on the BBC, explaining that Internet reports have suggested that the vaccines might be intentionally contaminated with infertility drugs – or worse – as part of a U.S. plot against Muslims.
How sad that our history has given birth to such fear and distrust! I hope that our future gives rise to understanding, trust, and cooperation, and that the Internet spreads truth even more effectively than rumor.
In the meantime, polio is alive and spreading. As parents we can each make sure that our own children are protected. I'm grateful for the humanitarian organizations that are trying to make protection available for those who need it most. I hope that the Supreme Council for Syraiah will move quickly and wisely to prove these rumors or to put them to rest. And most of all, our hearts go out to the children.
Get Dr. Greene's Wellness Recommendations