Herbal Drops For Earaches – When?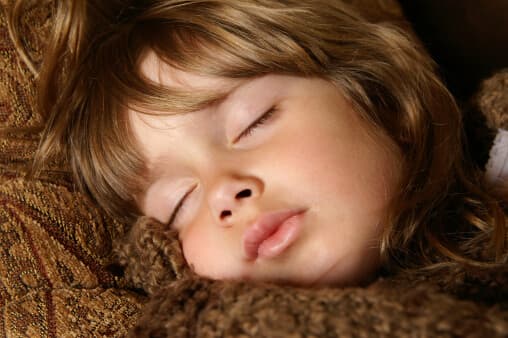 Ear infections can hurt! Topical drops can ease the pain while waiting for antibiotics to take effect or while watching to see if antibiotics are necessary. A study in the July 2001 issue of the Archives of Pediatrics and Adolescent Medicine evaluated prescription anesthetic ear drops versus an herbal product from Israel. Otikon Otic Solution is olive oil augmented by herbal extracts including garlic, mullein, and St. John's wort. In this study of about 100 children, the herbal drops seemed to work as well as the prescription drops.
From my perspective, ear drops of some type should play a large role in the management of ear infections. Many ear infections can be safely managed without antibiotics, if children are given pain relief while their bodies fight off the infections. Those infections that do require antibiotics generally cause enough pain that pain-relief drops should be used as well.
Most children do not get ear drops. I believe they should be used at least as often as antibiotics — but usually not for longer than 48 hours or so. By then the pain should be decreasing. If not, an antibiotic, a stronger antibiotic, or a re-evaluation is probably needed.
Get Dr. Greene's Wellness Recommendations