Health-Hop Music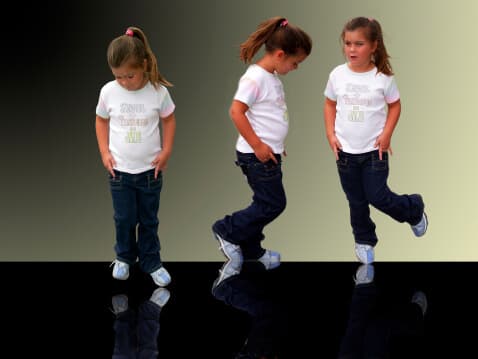 Music is a key to the inner world of children. It's also a great way to teach adolescents (and younger children) about health and social responsibility. Between the ages of 13 and 18, the average teen listenes to 10,500 hours of music. Two family physicians, Drs. Matthew and John Clarke, have produced a series of CDs that use truly cool music (rap and 'health-hop') to deliver important messages.
Asthma Stuff, the first in the series, covers symptoms, triggers, and dosing of asthma medication.
Have It All covers the consequences of drug and alcohol abuse.
Bad Breath and Brown Teeth nails smoking.
Talk It Out deals with violence and bullying.
Sex and Drugs portrays HIV as a gangster.
You can find online information about these CDs at www.healthhopmusic.com. The Clarke brothers are also looking for funding to produce a music video to use as a public service announcement on MTV.
Get Dr. Greene's Wellness Recommendations