HealthDataRights.org Calls for People's Right To Have and Share Health Data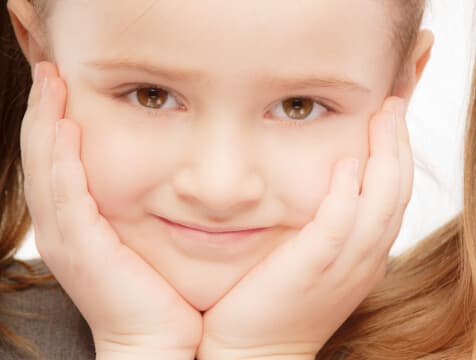 Update December, 14, 2014: This initiative has resulted in patients having greater rights than ever before.
Thought-Leaders Unite to Release Declaration of Health Data Rights
United States–June 22, 2009–Today, thought leaders across healthcare are collaborating to launch HealthDataRights.org and unveil a shared statement to ensure patients' rights to access and share their own health information.
The site, designed to give people a voice in preserving their right to take responsibility for their own information and care, features a Declaration of Health Data Rights that reads as follows:
In an era when technology is allowing personal health information to be more easily stored, updated, accessed and exchanged, the following rights should be self-evident and inalienable. We the people:
Have the right to our own health data
Have the right to know the source of each health data element
Have the right to take possession of a complete copy of our individual health data, without delay, at minimal or no cost; If data exist in computable form, they must be made available in that form
Have the right to share our health data with others as we see fit
   These principles express basic human rights as well as essential elements of health care that is participatory, appropriate and in the interests of each patient. No law or policy should abridge these rights.
With broad support across the entire health industry, the Declaration of Health Data Rights and perspectives on what it means will be written about today across the blogosphere, including:
http://adambosworth.net
http://blog.patientslikeme.com
http://www.thehealthcareblog.com
http://blogs.msdn.com/familyhealthguy
http://e-patients.net
http://diabetesmine.com
http://2ohreally.com
http://www.huffingtonpost.com
http://blogs.technet.com/neupertonhealth
Additionally, a list of organizational and individual supporters is also available at www.HealthDataRights.org. To date, the list of corporate endorsements include:
23andMe    Association of Cancer Online Resources    Center for Democracy and Technology    Dossia    FasterCures    Keas    Microsoft    Navigenics    O'Reilly    PatientsLikeMe
About HealthDataRights.org
Launched in June 2009, HealthDataRights.org is the home to our Declaration of Health Data Rights, an articulation of people's inalienable right to have and share their own health data. To endorse your right to health data, go to www.HealthDataRights.org.
CONTACT:
Lori Scanlon Media@healthdatarights.org
Get Dr. Greene's Wellness Recommendations