Healthcare for All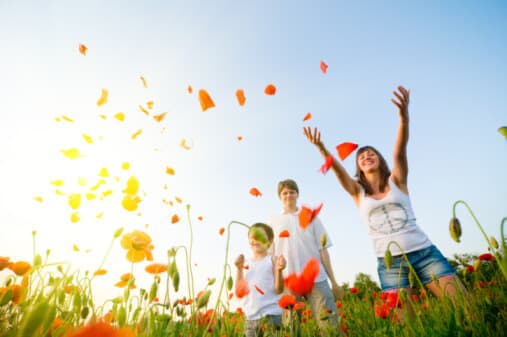 The same week that the U.S. President proposed a bold and ambitious agenda for exploring the moon, Mars, and the universe beyond, the National Academy of Sciences called for a bold and ambitious plan to provide universal health insurance coverage for all Americans.
The Academy is a non-partisan scientific body chartered by Congress. The Academy's Institute of Medicine issued its "clear and compelling recommendation" on January 14, 2004 – that by 2010 everyone in the United States should have health insurance. The report entitled Insuring America's Health points out that, currently, the United States is the only wealthy, industrialized nation that does not ensure that all citizens have coverage.
Today, 43 million Americans are uninsured – many of them children. Lack of insurance is unnecessarily killing at least 18,000 Americans a year, suggesting sobering comparisons to America's casualties in various wars. The well researched report calls on the president and Congress to act immediately to establish a firm and explicit plan to accomplish the important and achievable goal of providing care for all.
I hope that this becomes a key issue in the 2004 presidential and congressional elections. Vote wisely. The people of America have the power to make this dream a reality.
Get Dr. Greene's Wellness Recommendations