Get the Goods on Gluten-Free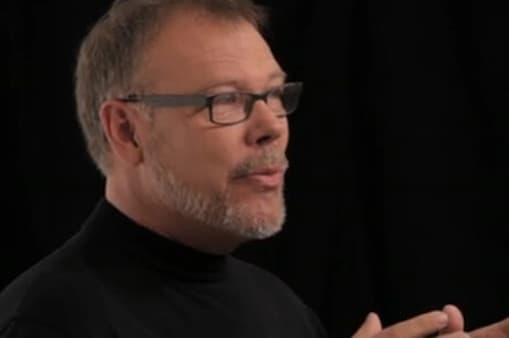 There's been lots of news (and a good deal of misinformation) about gluten, and in particular the benefits of gluten-free products. As with fat-free, sugar-free, sodium-free, etc. almost always something highly processed is replacing what is being substituted. Many gluten-free products are no exception to this rule.
If you have celiac disease, be sure to avoid gluten. There appear to be many benefits for the rest of us who minimize our gluten intake as well. However, it's important also ensure we're making the right choices of what to eat when ditching gluten.
Here's the real message: Eat whole, real food. It's amazing how many health issues this solves. A box of gluten-free cookies is not the same thing as a plate deliciously prepared, whole food. This is true no matter who you are.
We've collected the following list of recipes from DrGreene.com to help you make healthy, gluten-free, whole food meal choices. If you've got any gluten-free recipes you'd like to add, leave a comment below!
Same goes for any questions about gluten and gluten-free, pipe in to the conversation if you'd like to know more!
Get Dr. Greene's Wellness Recommendations