Fruit Juice Causes Restlessness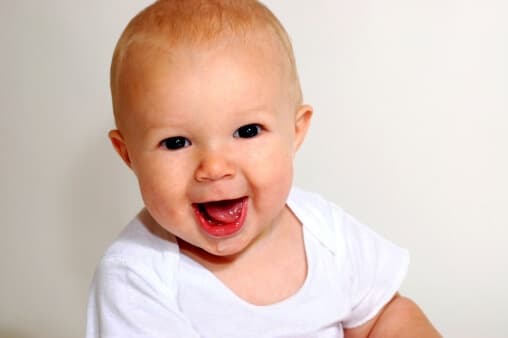 One of the most common topics I'm asked about from parents all over the world is how to get babies to rest better. Parents certainly don't want to do anything to make their children's rest worse.
A small study in the current issue of Archives of Pediatric and Adolescent Medicine found that drinking fruit juice tends to increase restlessness in healthy infants. I've observed this clearly in my own home. If you notice this pattern in your children, you might want to cut back on juice as well.
Get Dr. Greene's Wellness Recommendations