Fruit Juice Causing Restlessness – Follow-up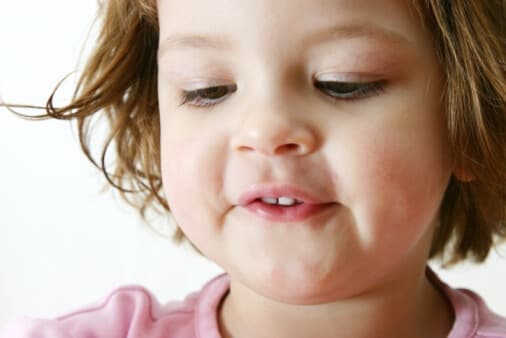 After my October 26, 1999 column on fruit juices causing restlessness in children, I've gotten into a number of conversations about juice with parents and healthcare providers. Most were unaware of another downside of fruit juices in children – these empty calories leave children shorter (yet heavier) than their peers.
A study published in the journal Pediatrics found that children who drank more than 12 ounces of juice per day became measurably fatter while their height-growth faltered. Most of us would like to be a bit taller and a bit slimmer.
I can't think of many who would prefer the shorter and fatter option.
Get Dr. Greene's Wellness Recommendations