Free Health Tool for the iPhone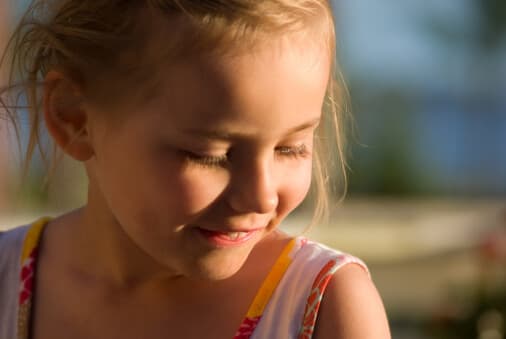 When health questions come up, you may not be next to a computer. Do you want quick access to high-quality answers to your health questions on the go? I'm excited about the A.D.A.M. Symptom Navigator, a great new way to access reliable free health information.
A touch of a button leads you to an image of a human body. Simply touch the part of the body you are wondering about, and up pops a list of possible symptoms or conditions. In moments you have what you need to know about causes, symptoms, what you can do for relief, and when to contact a medical professional.
It's the same great info found on such prestigious medical Web sites as the UCLA Health System and the Duke University Health System.
The portable version of A.D.A.M.'s Symptom Navigator is available free at iPhone.adam.com. It's a taste of the future for mobile healthcare technology solutions, which will help transform the healthcare experience over the next several years.
A.D.A.M. and DrGreene.com (and I) have worked together for almost ten years, and it's rewarding to see such a great resource now so portable.
Get Dr. Greene's Wellness Recommendations