Frances Moore Lappe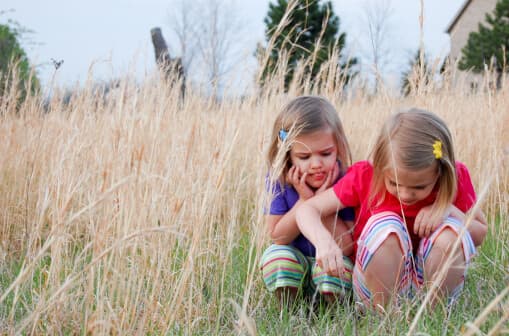 Frankie Moore Lappe is a dear friend and one of my heroes. Her groundbreaking book Diet for a Small Planet
has been called "the blueprint for eating with a small carbon footprint since long before the term was coined." I also love her book Hope's Edge
that she wrote with her daughter Anna Lappe, whom I really enjoyed meeting at the IFOAM World Congress earlier this year.
Her newest book, Getting a Grip: Clarity, Creativity, and Courage in a World Gone Mad
was awarded the Nautilus Gold Award for best book from a small press (very cool for me, because Raising Baby Green also won a Nautilus Gold Award — for best parenting book).
Both Frankie's first book and her most recent were called must-reads for the next president of the United States in the New York Times. And I agree.
Recently Gourmet magazine named Frankie to their top 25 list of people who have changed food in America. Others on the list included Upton Sinclair, Julia Child, and Thomas Jefferson. The Farm Aid folks said that even if the others were available, they would have chosen Frankie to speak. Her work is so inspiring and so immediately relevant that I can understand that, but as much as I love Frankie, I'd be very interested to hear what Thomas Jefferson had to say right now.
Today Frankie told us that even though the playing field is tilted, with 70 percent of farm subsidies going to the biggest agribusinesses, nevertheless, averaged around the world, family farmers are the most productive, the most ecologically responsible, and an important part of the solution to the climate crisis.
She went on to describe the results of an important 2007 University Michigan study. In some parts of the world, such as here in the US, food yields are a bit higher on factory farms. But in many places, organic farms actually produce more. The researchers calculated that if organic farming went worldwide, our food supply would go up by 50 percent. Organic can feed the world.
She continued, "Don't buy into the myth that family farmers are somehow quaint and passe. No, no, no. Without them there is no future. Family farmers are the future."
I've got about 3 minutes of what she had to say here for you.
Get Dr. Greene's Wellness Recommendations