Food Allergies and Asthma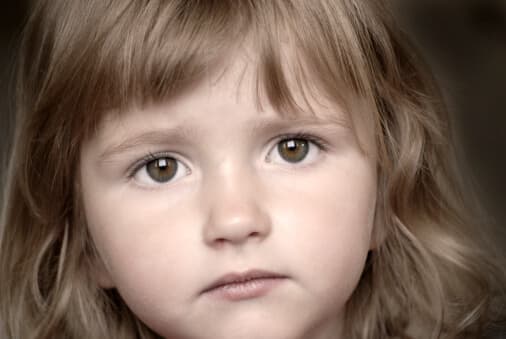 Most children with life-threatening asthma also have food allergies, according to a fascinating study published in the July 2003 Journal of Allergy and Clinical Immunology – the first study to show that food allergies are a risk factor for severe asthma in children.
Perhaps food allergies make asthma worse, or perhaps asthma makes food allergies worse. I expect that both are true. Perhaps also, though, some of the life-threatening asthma that continues to plague children is actually undiagnosed food allergies, not asthma at all.
About 4 to 8 percent of children with known asthma are known to have food allergies. Among those with asthma severe enough to place them in an ICU on ventilators, 52.6 percent have food allergies, especially to peanuts or nuts.
Food allergies in children are often overlooked.
Get Dr. Greene's Wellness Recommendations