Focus on Pain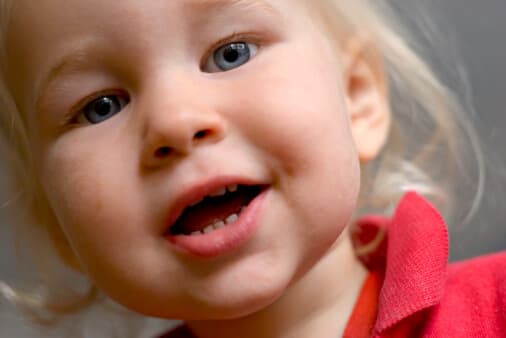 I've long said that doctors should be giving more pain medicines than antibiotics to children with ear infections – because every child with an ear that is inflamed enough to need antibiotics clearly deserves relief. In addition, many children who don't need antibiotics also deserve relief for their sore ears. The March 2004 AAP/AAFP guidelines strongly recommend that we pay attention to children's ear pain.
Children should not suffer in silence. Actually, they are far from silent – but we doctors haven't adequately listened. Every examination for an ear infection should also include an assessment of a child's ear pain. And relief should be part of the treatment plan. Parents often want to start antibiotics for the ear infection because their child has woken up screaming in hurt. They mistakenly think that starting antibiotics will reduce a child's pain. Stunningly, however, in the first 24 hours, there is no difference in pain level whether or not the child gets antibiotics. The children deserve relief.
Oral acetaminophen and ibuprofen are available over-the-counter, and do help. Topical drops specifically for earache relief are also now available over-the-counter in the eye/ear care section at most drugstores, grocery stores, and discount superstores throughout the U.S. These drops have a long history of use in other countries where antibiotic usage is not as prevalent.
Follow the links below to read the entire story.
Revolution in Ear Infection Treatment
Focus on Pain
The Antibiotic Hoax
The Diagnosis Secret
One Thing is Certain
Vanilla Ear Infections/Red Hot Infections
Who Should Get Antibiotics?
What Does Observe Mean?
The Bottom Line: How well Does Observation Work?
Get Dr. Greene's Wellness Recommendations