FDA Approves New Ways to monitor Diabetes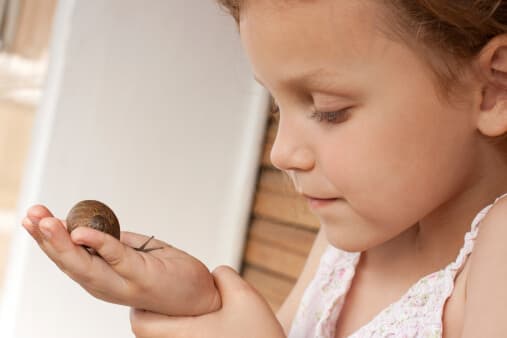 Dick Tracy, move over!
A watch just approved by FDA advisors is even cooler than a wrist-phone. The Gluco Watch uses painless skin sensors to measure blood sugar every 20 minutes without a poke or a prick. An alarm sounds if the glucose is out of range.
So far, the watch has only been approved for adults. And so far, the manufacturers recommend a conventional blood test to confirm accuracy before deciding to give insulin. B
ut I expect the technology will improve quickly from here, and that children's versions will be available soon. Relief is on the horizon for children with diabetes
Get Dr. Greene's Wellness Recommendations