Exercise Helping Children With Underlying Medical Condition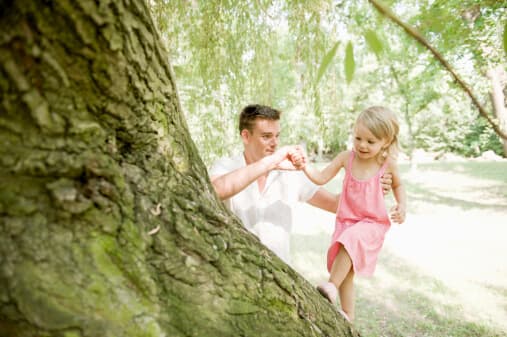 When children have an underlying medical condition, it is easy for parents and others to treat them as fragile.
At the 1999 American College of Rheumatology meeting in Boston, experts reported that children afflicted with juvenile rheumatoid arthritis who engaged in an 8-week resistance exercise program weren't harmed by the exercise, but ended up with measurably less pain, less disability, and less need for medication.
While exercise for children with serious medical conditions should be discussed with a physician, often the appropriate exercise can make life both better and more fun!
Get Dr. Greene's Wellness Recommendations