EPA Report on Children and the Environment (Lead, Tobacco, Asthma, and Mercury)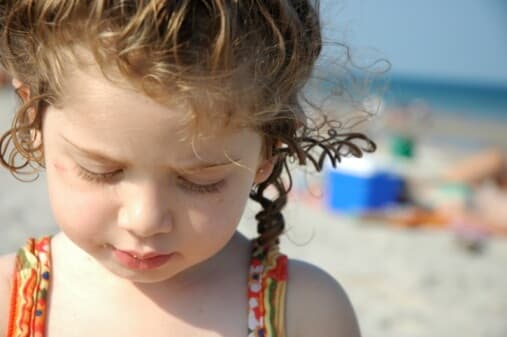 The Environmental Protection Agency (EPA) released their second report on America's Children and the Environment on February 24, 2003. Where we have taken decisive action, kids' health is getting better. Where we have not, it is getting worse.
The good news? Thanks to legislation and public health efforts, exposures to lead and to second hand tobacco smoke are plummeting.
The bad news? Asthma in children has more than doubled since 1980, something the report connects to air pollution. Mercury exposure is another air pollution related problem.
The main source of mercury emissions is the burning of coal, mostly at electric power plants. This mercury gets into our water, our fish, and our children.
According to the EPA report, about 8 percent of pregnant women have enough mercury in their bodies to significantly increase the risk of attention problems, fine motor problems, poor language, poor memory, and poor visual-spatial skills in their children. As little as one part per billion of methylmercury has been shown to cause harm. About half of today's young women have this amount or more in their bodies – and transfer it to their babies.
It's time to take action now to limit mercury emissions for our children's sakes.
Get Dr. Greene's Wellness Recommendations