Emergency Medical Test for Appendicitis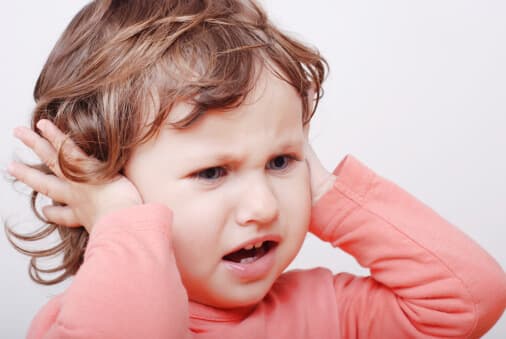 Your child is doubled over in pain. Concern has brought you both to the Emergency Room, but after initial evaluation, the situation still isn't clear.
Is this appendicitis or not?
An exciting report in the September 15, 1999 Journal of the American Medical Association describes a new test that can answer the question without either the long ordeal of "let's wait and see" or having exploratory surgery.
When the work-up is inconclusive, an abdominal CT scan with rectal contrast (CTRC) is highly likely to display either a reassuring normal appendix or an inflamed appendix needing to come out! Mystery solved. This cost-effective test will be an invaluable service to our children.
Get Dr. Greene's Wellness Recommendations