Ecstasy Use in Children Doubles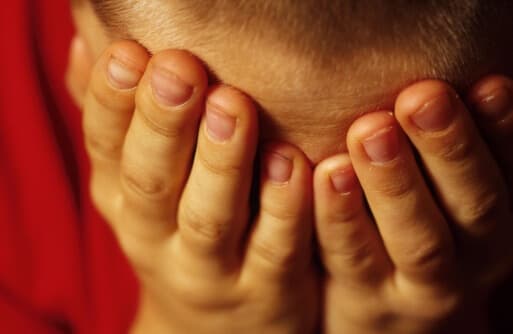 Teenage marijuana use has decreased slightly for three years running (after peaking at 44% who had used the drug at least once in 1997). According to the 2000 annual report of the Partnership for a Drug-Free America, 40% of today's 7-12 graders reported using marijuana at least once, and 21% have used it in the past month.
While pot remains the drug most used by teens, the "club drug" ecstasy is rapidly gaining in popularity. Its use has increased almost 50% in just one year and has doubled in the last five years.
It pays for parents to understand the issues surrounding ecstasy, both from kids' perspectives and from medical experts'.
Get Dr. Greene's Wellness Recommendations