Dry Nights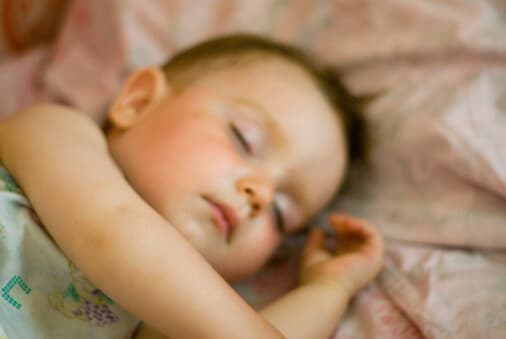 Several of the nation's leading bedwetting experts gathered earlier this year to candidly discuss the issues surrounding the millions of school-age children who wet the bed. I participated in what proved to be a very stimulating conversation. I learned things (about red dyes, for instance) that I had not seen in the literature or in practice. Transcripts of the lively discussion were published in the October 17, 2001 issue of Infectious Diseases in Children.
The older children get, the more their bedwetting threatens self-esteem and interferes with family life. But safe and effective solutions are available. With proper use of a conditioning alarm, desmopressin (DDAVP) tablets, or other options, most children can wake up dry within 12 weeks. Without treatment, though, 85% of bedwetters will still be wet a year from now.
Nevertheless, most families don't bring up the issue with their doctors. The bottom line? Ask your doctor for help. If your doctor is not able to help your child get dry, ask for a visit to someone especially knowledgeable about bedwetting.
Get Dr. Greene's Wellness Recommendations