Dilemma in Treating Cancer During Pregnancy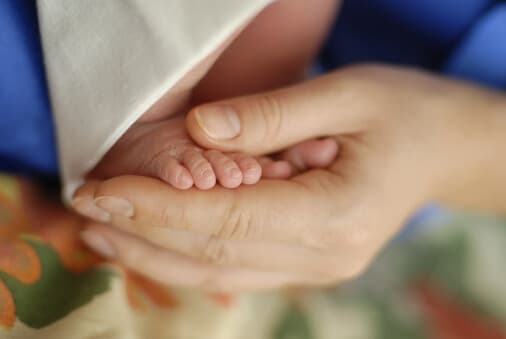 How tragic to be expecting a child – one of life's great joys – and to discover that you have breast cancer. This nightmare happens during about one in 3,500 pregnancies. We know that chemotherapy works by killing the rapidly growing cancer cells. What would chemotherapy do to the vulnerable baby growing within? Would treating the mother mean killing the child? Would saving the child mean risking the mother's life?
The December 1, 1999 issue of Cancer tells the story of 18 pregnant women with breast cancer who were started on chemotherapy during their second or third trimesters. Sixteen of the children survived the pregnancies and now appear to be developing as beautiful, normal babies — welcome news in a wrenching situation.
Get Dr. Greene's Pregnancy Newsletter