The Dawn of Patient-Centered Health Care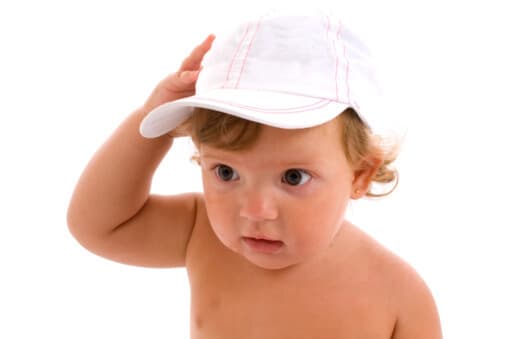 If you're tired of the present health care system in the U.S., raise your hand. Now imagine how many people are raising their hands with you. Because of our universal dislike of our current health care system and the grassroots actions of a few pioneers, I predict change is coming. I shared my passion about the irrevocable changes that are in store for us during my closing comments from the Health 2.0 conference (Fall 2008) to help people understand why we're finally at the dawn of patient-centered health care.
One of my favorite quotes is from Thomas Jefferson: "Whenever the people are well informed, they can be trusted with their own government." The key is to put the power of information into the hands of the patients, and then to trust people with their own health care decisions. I fully expect that we'll see substantial, revolutionary change by 2012 as we the patients create our own Declaration of Independence against our outdated health care structure.
Watch the 7-minute video now….
Get Dr. Greene's Wellness Recommendations