Dad and Mom Prevent High Blood Pressure Together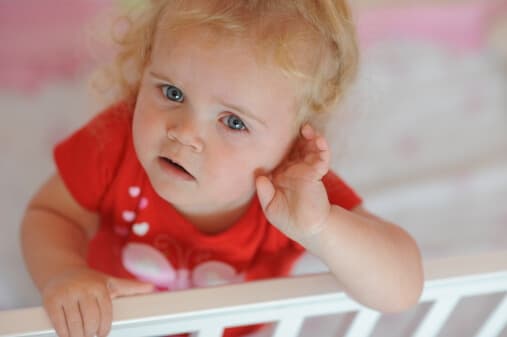 High blood pressure, which used to be a disease of middle age, is becoming more common in children. Once a child has high blood pressure, unless there are significant lifestyle changes, the high blood pressure continues into adulthood. This leads to an increased risk of cardiovascular disease and early adult death, even if the blood pressure is later controlled. How much better to prevent high blood pressure in the first place!
The October 19, 2004 Circulation contains a study revealing several important – and surprising – factors that influence the blood pressure of kindergarten children. As you might expect, overweight kindergarteners are more likely to have high blood pressure: healthy nutrition and plenty of active play in the toddler and preschool years can help prevent this. But you can make changes even before your baby is conceived. Both mother's and father's body mass index (BMI) at the first prenatal visit correlates with the baby's blood pressure at age 5. Parents' getting in shape seems to protect their kids. The same is true for mom's who quit smoking. Those who continue smoking after the first prenatal visit are more likely to have young children with hypertension. Lastly, breastfeeding for 6 months or more gets kids off to healthier starts for their hearts and blood vessels (among many other things). It's not too early to help give your child a healthy adulthood and middle age.
Get Dr. Greene's Wellness Recommendations